We all learned growing up that it was rude to share secrets but the time may have come to rethink our stance as secrets may soon be the coolest thing around.  The change in heart coming on account of the fact that MIT has invented a way to deliver a targeted message to someone that only the recipient can hear.  Using lasers!
As Futurism puts it, "Scientists have figured out how to use a laser to transmit audio, ranging from music to speech, to a person across a room without any receiver equipment — a potential breakthrough for the future of audio and communication.
'Our system can be used from some distance away to beam information directly to someone's ear,' Massachusetts Institute of Technology research Charles M. Wynn said in a press release. 'It is the first system that uses lasers that are fully safe for the eyes and skin to localize an audible signal to a particular person in any setting.'"
The possible use cases of this technology are plentiful.  You could use it to communicate secretly with hostages or disaster recovery victims to let them know that help is on the way.  The police or military could use it to coordinate their maneuvers during a raid.  Football teams could use it to call in plays to the quarterback without fear of having their signals stolen by the other team.
The same goes for baseball teams as hand signals would become obsolete.  Meanwhile, TVs could use them to make it so that someone can watch their favorite show without bothering their partner who would rather be reading a book.  Stores can use them to push out customized advertisements to shoppers as they walk by their displays.  Cubicle dwellers can use it to listen to podcasts without their boss even realizing it. Headphones and earbuds would be out.  Laser based technology would be in.
It would be absolutely amazing.  Everyone doing their own thing, unbeknownst to anyone else, no ambient noise to worry about.  Never again would you have to roll your eyes at the annoying strap-hanger who was playing their music too loud on the subway.  Since only he can hear the song you wouldn't even know that he was listening to music.  This is an absolute game-changing technology that can completely revolutionize society.  The age of secrets is almost upon us.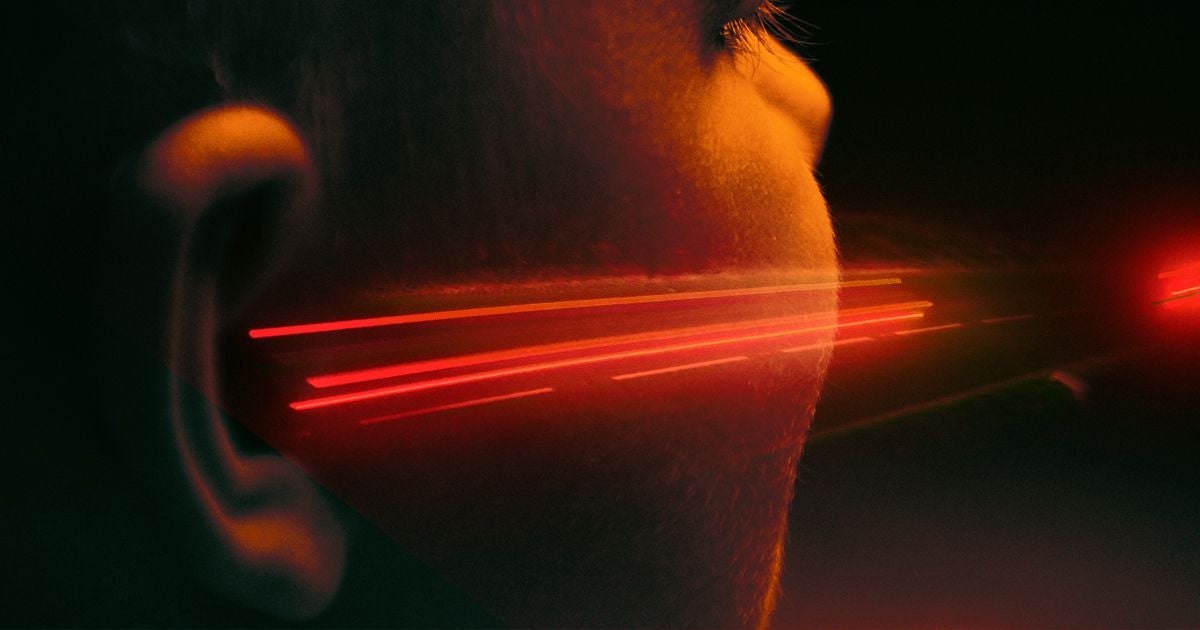 Is Targeted Audio the Greatest Idea Ever?