No matter the industry new ideas are often met with swift resistance.  Rather than embrace change our default reaction, hard-wired into our brains by millions of years of evolution, is to greet change with anger, to reject it, to cling to what is known and familiar, to what is safe.  History is littered with examples of innovations that were simply ahead of their time, rejected outright by those in power, fearful of the revolution that a controversial new idea would bring about.
Climate change deniers are proof of this phenomenon which makes it really hard to bring about vital change in the energy sector.  Thanks to this reality our move away from a reliance on fossil fuels is going to be a slow burn, not a quick fix.
Luckily, there's a new biofuel on the horizon that could help with the transition since it's essentially a renewable version of an existing product.  Instead of replacing coal with something else, we'd just replace it with a better version of coal.  Everyone wins, those open to change and even those among us who are more close-minded, desperate to hold onto what they've always been told to believe.
According to Science Alert, "This 'instant coal' biofuel brings the high energy efficiency of coal without the usual damaging side-effects – such as deep mining to collect it, and resulting pollution from burning it and releasing impurities. What's more, it doesn't take eons to form underground, and is instead made from agricultural waste including wood and plants. That means we've potentially got a never-ending source of the stuff, according to the team developing it at the Natural Resources Research Institute (NRRI), part of the University of Minnesota Duluth."
In other words, we're talking about creating an abundant artificial coal made out of plants that would replace existing coal, thereby eliminating mining operations and saving the planet in the process.  Hopefully, as this research continues to develop it will be met with less and less resistance once everyone realizes how much of a no-brainer decision it is to switch.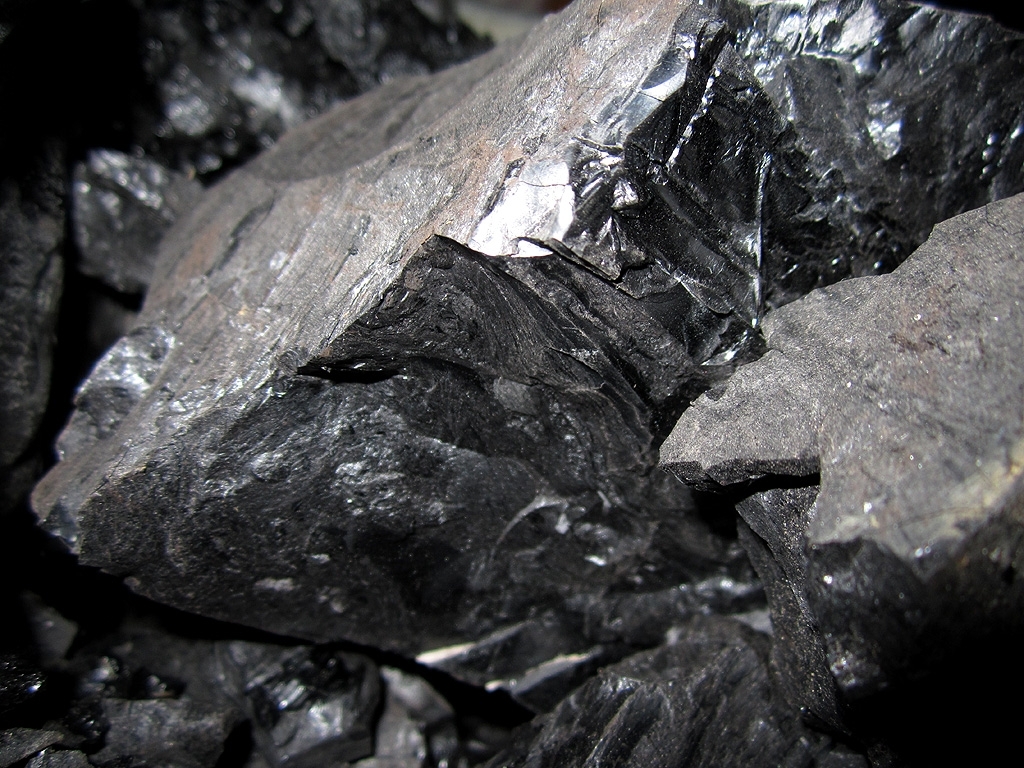 Is Instant Coal the Greatest Idea Ever?