Swipe left to reject someone.  Right to match with them.  Anyone who has tried online dating is familiar with this concept regardless of their preferred app.  And yet swiping hasn't really caught on anywhere else.  Social media apps like Facebook, Twitter, and Instagram involve scrolling, not swiping.  Attention grabbing activity for sure.  But not nearly as addictive or fun as swiping.  Which is why dating apps gravitated towards swiping in the first place.  So, if swiping is really all that then let's expand what we use it for.  Let's swipe on everything.  All at the same time.
What I'm imagining then is one app to rule them all.  The one and only app that we would ever need.  A place where people could swipe for dates or jobs or to find things to do or buy.  A one stop shop for everything.  That's because mixed in with all of your dates would be advertisements, pitches from people seeking help, coupons from local restaurants, offers to buy various products and items.  It would be a cross between Bumble, Craigslist, TaskRabbit, Facebook Marketplace, and Groupon.  Everything you need or would ever want.  All in one place.
It doesn't have to stop at connections or offers either.  News and information could be spread through this app as well as swiping right on an article could save it to your e-reader so that you can read it later.  New songs and movie trailers could be pitched to you as well with swiping indicating whether or not you would be interested in checking them out.  The app providing invaluable immediate feedback to content creators.  A global focus group of sorts.  New emails could even get initially fed into this app allowing us to swipe left on spam mail helping to inch us closer towards inbox zero before we even open our mailboxes.
This would all happen all within the same interface.  Unlike Bumble you wouldn't need to toggle to different modes.  Everything would be mixed together.  However, it wouldn't be a total free for all.  Everyone's experience would be completely different with their personal preferences and chosen topics of interests providing their unique content mix.  And yes if you are married you can completely opt out of the dating portion of the app.  No other content can be removed.  Even if you aren't looking for a new job you'll still receive tempting offers because, hey, you never know.
All in all, having everything you would ever need from news and advertisements to socialization and entertainment all in one place would be a real game changer, cutting down on the number of apps we would need while increasing the opportunities presented to us.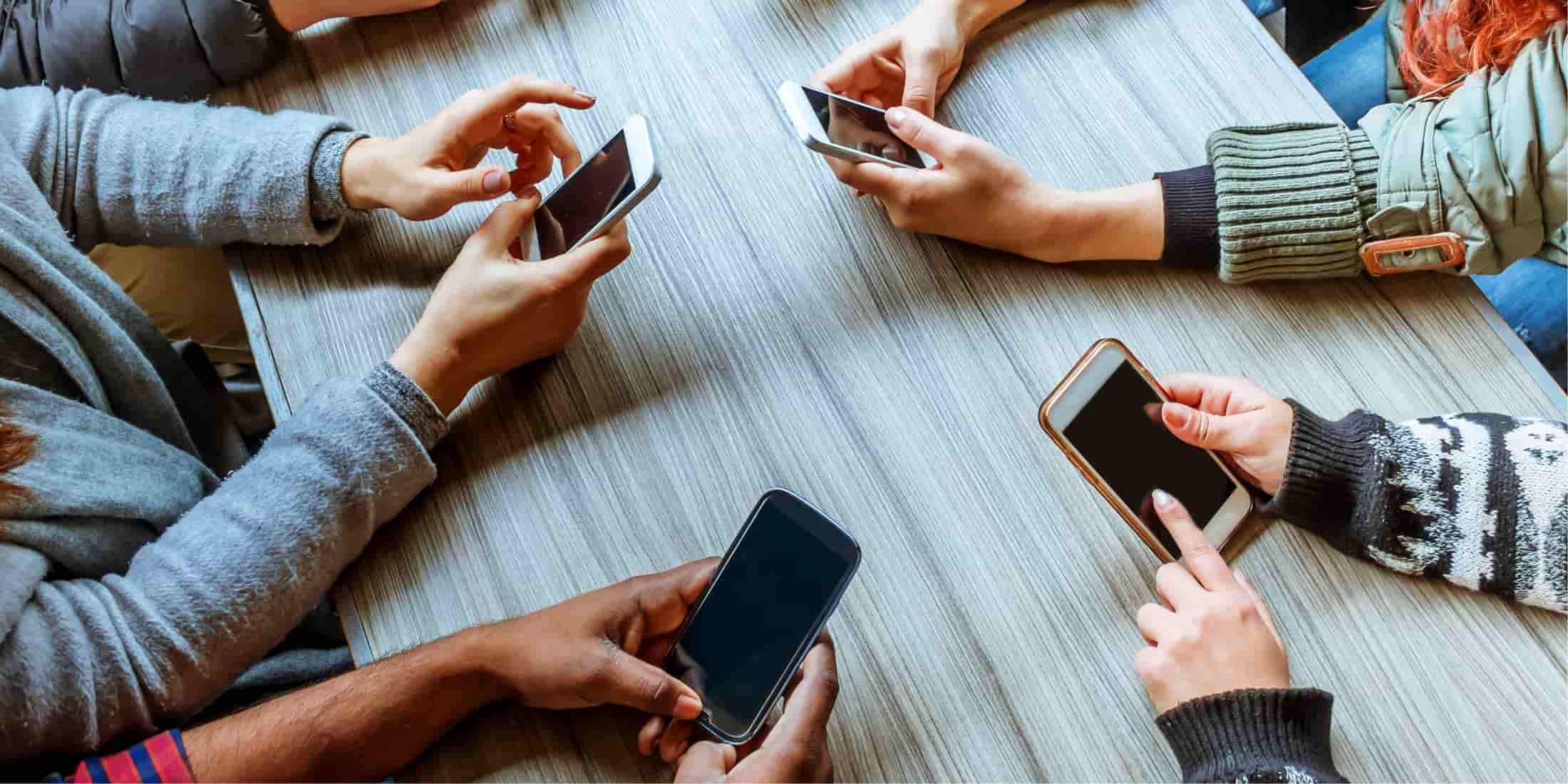 Is Swiper the Greatest Idea Ever?