Everyone's attention right now is focused on the Atlantic Ocean and rightfully so.  Hurricane Florence is no joke.  Larger than the state of North Carolina and wider than the difference from Boston to Philadelphia, this tremendously wet behemoth of a storm has a chance to be the most devastating domestic hurricane in recorded history.
But over in the Pacific Ocean looms an even larger threat.
As Smithsonian puts it:
"Halfway between Hawaii and California, an enormous mound of garbage measuring twice the size of Texas floats in the Pacific, menacing the marine ecosystem and steadily accumulating man-made debris. This isle of plastic, better known as the Great Pacific Garbage Patch (GPGB), is made up of roughly 1.8 trillion pieces of detritus, and it shows no signs of breaking down anytime soon."
Thankfully, there is a plan being put in place to try and counteract the GPGB.  The largest environmental endeavor in human history.
"…the Ocean Cleanup project—an ambitious $20 million campaign spearheaded by Dutch inventor Boyan Slat—aims to stop the patch in its tracks by ensnaring offending debris in a 2,000-foot-long free-floating boom, or barrier. Slat and his team launched a test drive of their device on Saturday, Christina Caron reports for The New York Times, and if all goes well, they will move on to the GPGB by mid-October."
People opposed to Slat's plan claim this this giant floating barrier will be harmful to marine life.  But isn't the alternative, doing nothing while garbage piles up, even worse for marine life and the entire ocean ecosystem as a whole?  I for one am in favor of Slat's plan, or any plan for that matter, that aims to clean up the environment and make the world a better place.
Now if only we could do something about those damn hurricanes.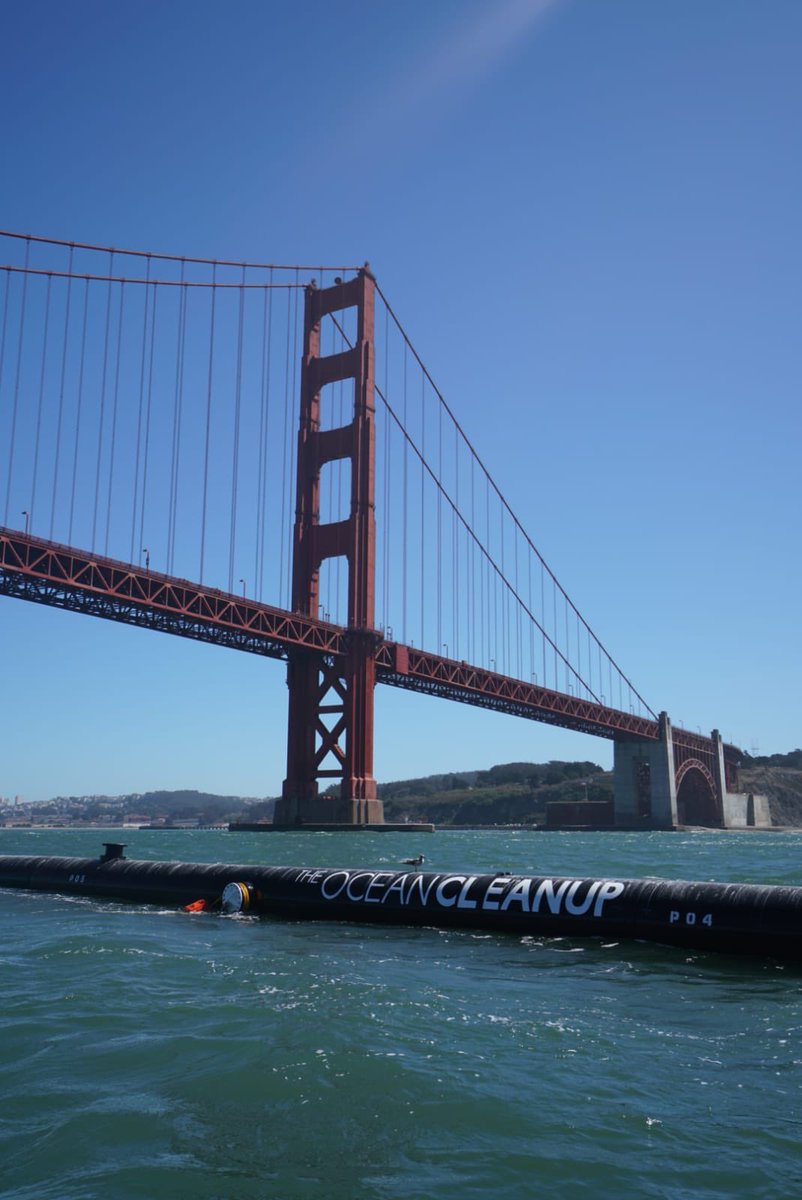 Is the Ocean Cleanup Project the Greatest Idea Ever?