It should come as no surprise that I hate going to the dentist.  Everyone does.  That's why I was so excited last year to learn about the potential for using stem cells to regrow damaged teeth.  And it's why I'm even more excited today to learn about a potential vaccine for tooth decay.
Interestingly, and somewhat surprisingly, this latest scientific breakthrough isn't the first time that research has been conducted to explore the idea of a tooth decay vaccine.  What's surprising is that the first time it occurred, in the 1970's, the research was carried out by the sugar industry in an attempt it would seem, to tie a health-benefit to eating sugar so that people would naturally want to consume more of it.
According to NPR, "Another goal of the research was to develop an application — perhaps a powder — that people could mix into or take with sugary foods. In theory, the application would render a bacterium called Streptococcus mutans (which is commonly found in our mouths) 'less destructive to teeth after sugar was consumed'…"
The current research, currently being developed by Chinese researchers aims to achieve the same effect, albeit with far more altruistic motivations.  And for good reason.
As Futurism reports, "According to the World Health Organization (WHO), dental carries remains a major health problem in most industrialized countries despite recent advances in oral healthcare. Some 60 to 90 percent of schoolchildren, as well as adults, are known to suffer from dental caries, so clearly, a huge number of people could benefit from a vaccine that prevents their formation."
To be clear, such as vaccine wouldn't replace the need to brush your teeth.  You'd still need to maintain a healthy routine and continue to go to the dental for regular checkups.  But considering how widespread of an issue tooth decay is, a vaccine designed to combat it, could become an important weapon in our arsenal in the on-going fight against the bacteria in our mouths that is constantly seeking to do us harm.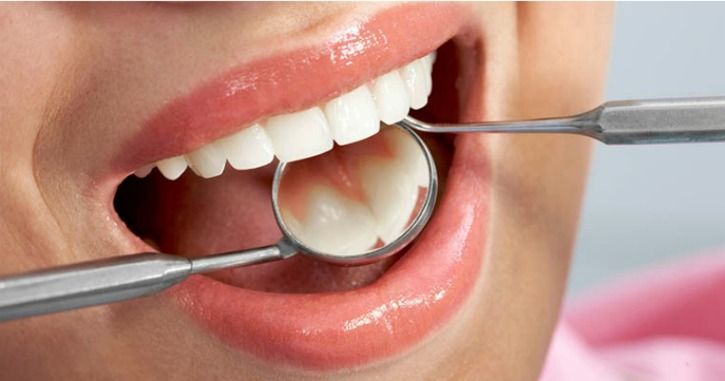 Is a tooth decay vaccine the Greatest Idea Ever?