We're only a few weeks into 2020 and already have an early idea of the year contender: Xenobots, the world's first ever living robots!  These remarkable organisms are both alive (made of living cells) and entirely programmable by researchers.  Giving them the ability to do tasks that no one/nothing else is capable of.
Dezeen explains:
"A team of scientists at Tufts University in the US have created xenobots, tiny robots made from frog skin and heart cells that can walk, work together and heal themselves.  Algorithms define the configurations of [these] frog cells, which are then constructed by humans to create a living robot that the scientists have called a xenobot, after the Xenopus laevis species of frog they are made from.  These aquatic organisms live for up to seven days, and the team hopes that in future they can be used to deliver drugs into people's bloodstreams, clean up microplastics from the ocean, or manage radioactive waste spills."
That's quite a To Do list for something so small.  But then again Xenobots are pretty amazing.
As Wired puts it, "The frog cells aren't special in and of themselves—it's the emergent behavior they collectively produce that's so remarkable."
A behavior that could change life as we know it.  In fact, it could even change the very definition of what it means to be alive.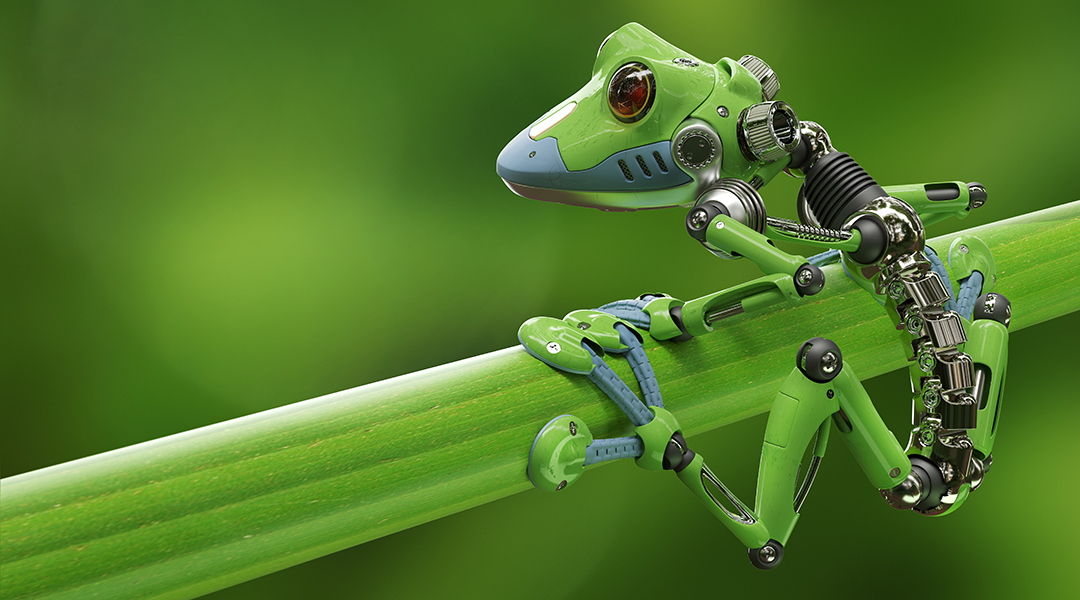 Are Xenobots the Greatest Idea Ever?