If you saw the trailer for Cats you know how unnerving human-animal hybrids can be.  Unfortunately, if you are looking for a reprieve for your nightmares you came to the wrong place.  That's because we may soon be getting the real thing in the form of humanimals.  A new kind of organ harvesting hybrid coming to us courtesy of the Japanese government.
According to Gizmodo, "Researchers have previously created human-animal embryos, such as sheep and pig embryos with human cells, but those pregnancies were terminated after a few days or weeks. This experiment aims to eventually bring chimera embryos to term, resulting in the birth of real, living, breathing humanimals.
But to the disappointment of some of my coworkers (and potentially many readers), this is not a step towards catgirls, nor is it a way to cross yourself with your favorite animal. Scientists perform this kind of research with the hope of one day providing a source of transplantable human organs from animals we already have the infrastructure to slaughter, such as pigs. Human organs for transplant are otherwise scarce."
Considering that the human body is designed to attack foreign bodies figuring out a way to grow acceptable organs that the body won't reject is a major breakthrough that could have far ranging implications for humanity's future.  So long as we can get past the weirdness associated with this possible new course of action.  Which may not be possible for anyone who saw the trailer for Cats.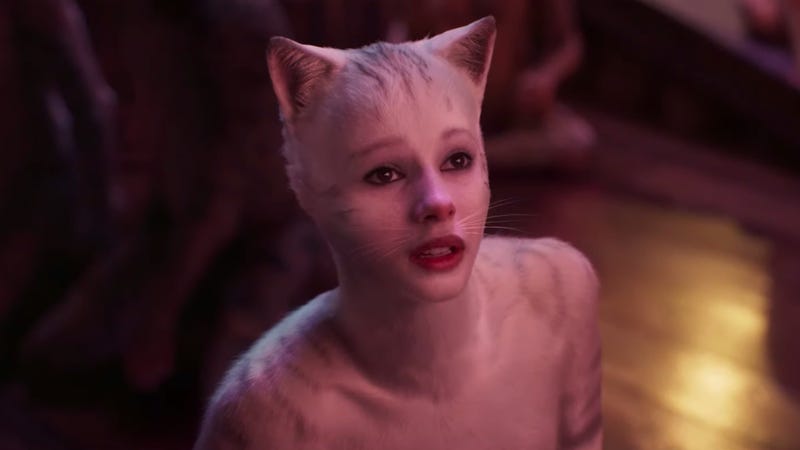 Are humanimals the Greatest Idea Ever?