I would be remiss if I spend an entire week talking about Black Mirror style sci-fi scenarios and didn't mention rogue scientists creating new lifeforms.  Or at least entities that exhibit lifelike qualities.  Such as a breakthrough from Cornell University involving what has come to be known as "Artificial Metabolism".
According to Futurism, "Scientists just got one step closer to creating living machines — or at least machines that mimic biological life as we know it.
A new biomaterial built in a Cornell University bioengineering lab uses synthetic DNA to continuously and autonomously organize, assemble, and restructure itself in a process so similar to how biological cells and tissues grow that the researchers are calling [it] "artificial metabolism," according to research published in Science Robotics last week."
While this remarkable biomaterial stops short of being considered an actual living organism it certainly does appear to mimic some life-like characteristics.  Following, or at least appearing to follow, biological imperatives.
"The biomaterial mimics a biological organism's endless metabolic cycle of taking in energy and replacing old cells. When placed in a nutrient-rich environment, the material grew in the direction of the raw materials and food it needed to thrive — not unlike how a developing brain's neurons grow out in the direction of specific molecules.  Meanwhile, the material also let its tail end die off and decay, giving the appearance of a constantly-regrowing slime mold traveling around toward food."
Could this strange biomaterial eventually get to the point where we do consider it to be alive? Certainly anything is possible.  But more troubling is the fact that it may soon be possible to make existing animals as smart as humans by mixing our DNA with theirs.  At least that's what some Chinese scientists are attempting to do by adding genes suspecting of playing a role in the formation of human intelligence into some macaque monkeys.  Essentially bringing the plot of Planet of the Apes to life.  And shockingly the efforts seem to be working.
As Technology Review puts it, "According to their findings, the modified monkeys did better on a memory test involving colors and block pictures, and their brains also took longer to develop—as those of human children do. There wasn't a difference in brain size."
Ethicists are likely going to be concerned with these developments as we continue to play God with technologies that we don't yet fully understand.  The potential for creating smarter monkeys exists. But so too does the potential for introducing other genetic diseases, birth defects, or cognitive deficiencies into their germ line.  By trying to enhance them in one area we may be weakening them in another.  At this point we just don't know how things will play out.  What we do know is that from artificial metabolism to smart monkeys the future is likely to resemble science fiction in more ways than one.  Whether or not that's a good thing remains to be seen.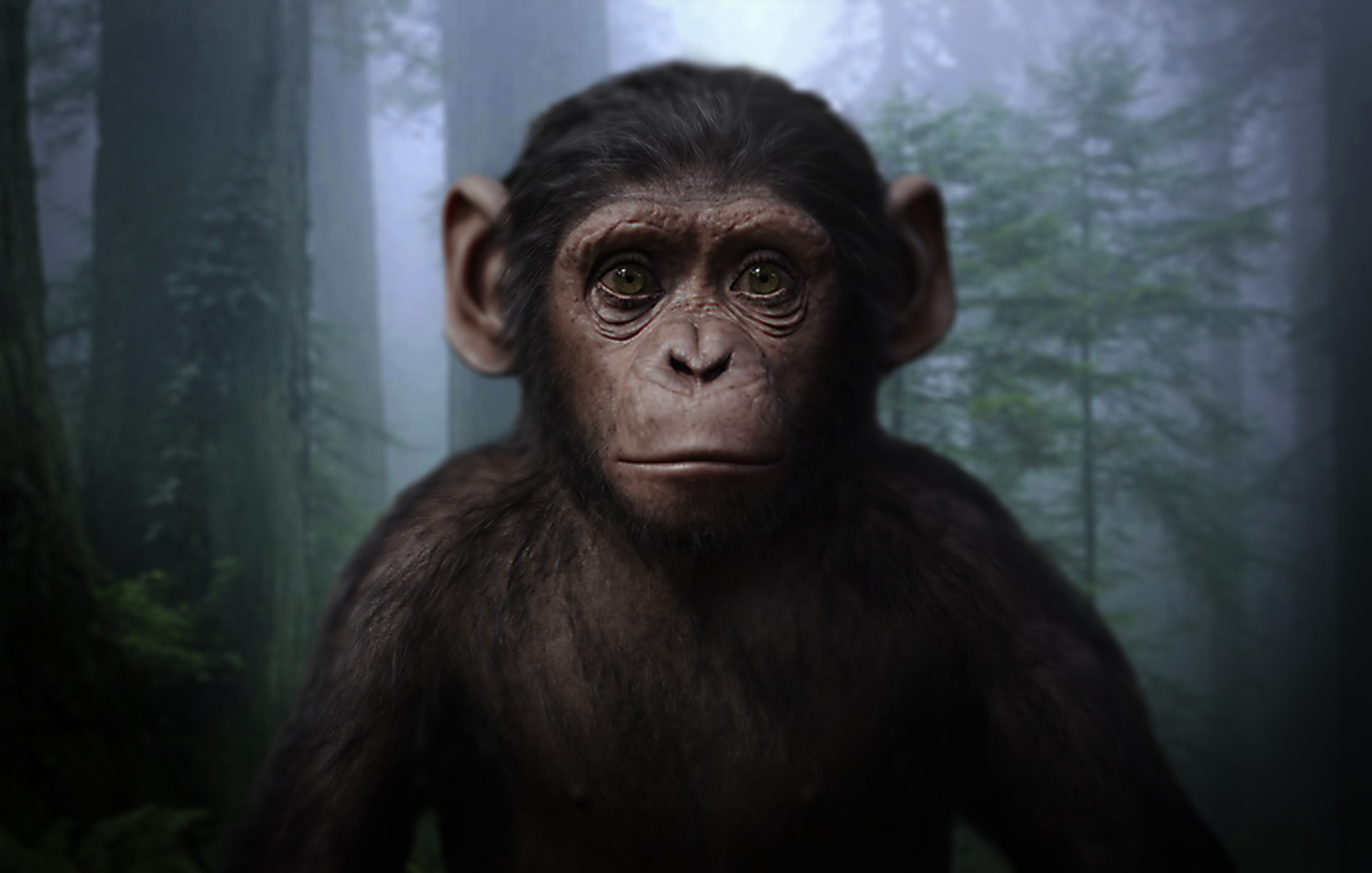 Are we on the verge of creating new forms of life?