All of the great environmentally friendly ideas that caught my eye this past week:
Atmospheric Harvesters
The home of the future won't just be covered in solar panels.  It'll also have its very own atmospheric harvester enabling it to generate its own drinking water, even if its located in an arid climate with little to no humidity.
As Engadget puts it, "As climate change continues to wreak havoc upon the Earth's weather patterns, formerly lush locales like the American West are finding themselves increasingly parched. Perhaps nowhere is that abrupt arridization more pronounced than in Cape Town, South Africa. Since 2015, the region has suffered severe droughts and the coastal capital of 4 million people has struggled to maintain a steady municipal water supply.
Cape Town narrowly avoided Day Zero earlier this year, when the city's taps were projected to run dry, but the city is expected to face another critical shortage in 2019. The situation has become so dire that officials are seriously considering importing icebergs to augment the water supply. But why try to tow 70,000 tons of ice 1,200 miles up from Antarctica when modern technology can suck the humidity we need out of thin air?"
Recycling CO2 Faster Than Plants
A new process for Synthetic Photosynthesis could process the overwhelming quantities of carbon dioxide currently poisoning our atmosphere faster than plants.  Like twice as fast.
According to Futurism, "Once the technology is successfully transplanted into living plants, we would be in for faster, less energy-intensive CO2 fixation. Its applications include developing systems to create carbon-based feed for cattle, and perhaps even designing desirable chemical products. The obvious impact is better CO2 processing, which may contribute to stabilizing its presence in our atmosphere."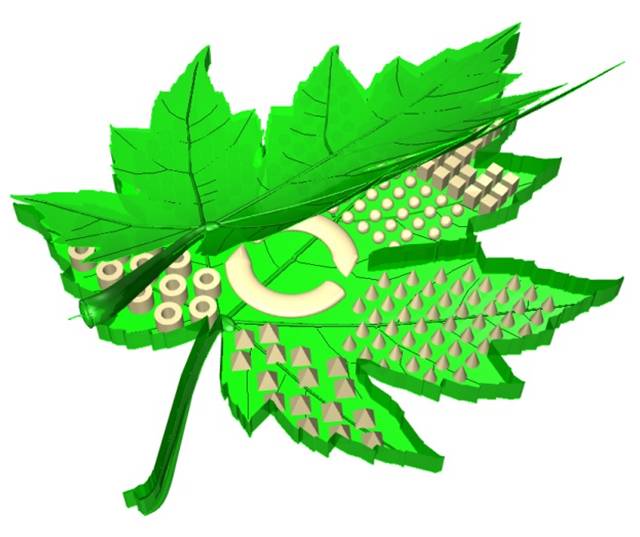 Choose Water Bottle 
British scientist James Longcroft claims to have invented a water bottle capable of decomposing in just three weeks.  If he's right, this could have a huge environmental impact as plastic water bottles are one of the leading causes of ocean pollution.
According to Science Alert, "The outer lining of the bottle is made out of recycled paper donated by businesses, while the waterproof inner lining is made with a composite material Longcroft has developed himself.  All the constituents of the bottle can fully decompose within three weeks when left in water or landfill, and can be eaten by sea creatures, the company told Business Insider in a statement."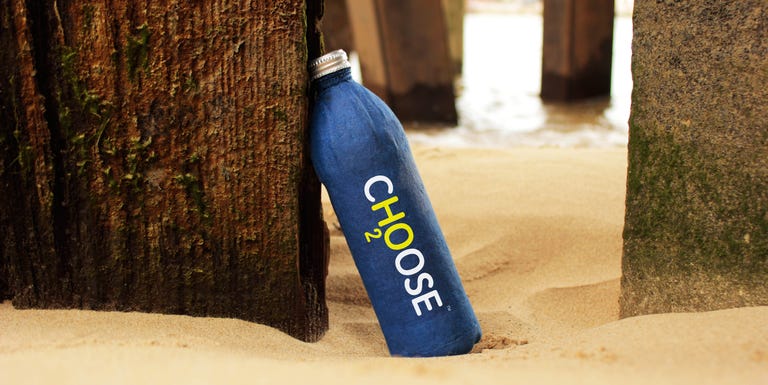 Are any of these the Greatest Idea Ever?