Here's a quick look at everything that tickled my fancy this past week:
KODAKCoin: Seems like Kodak wants to get in on the BitCoin craze too, launching a blockchain based initiative to protect photographer's digital rights.
According to CNN, "Kodak says it will use the blockchain, essentially a digital ledger, for a new platform called KODAKOne to help photographers manage image rights. KODAKCoin will be used for transactions when photographers license their work."
Personally, I love this idea as it's a creative example of how the Blockchain is going to revolutionize our lives.
Rhythm Shoes: So you think you can dance? Or is it that you have two left feet? The kind of person who finds themselves in a dance off and resorts to doing The Elaine? Then I've got just the thing for you: rhythm shoes that use vibrations to nudge you in the right direction, teaching you to dance along the way.
As Venture Beat explains, "The shoes contain a number of sensors that sync up to the accompanying rhythm app. This app then delivers visual dance lessons, while sending vibrations to the shoes to indicate where to step and how to move your upper body."
Will you tearing up the local club in no time at all with rhythm shoes? Probably not.  But it sure can't hurt!
Negative Mass Device: This is going to blow your mind.
According to Science Alert:
"Physicists have created what they say is the first device that's capable of generating particles that behave as if they have negative mass.
The device generates a strange particle that's half-light/half-matter, and as if that isn't cool enough, it could also be the foundation for a new kind of laser that could operate on far less energy than current technologies."
This breakthrough could be huge in terms of developing better quantum computers.
Smartbe: Parents are obviously over-protective of their newborns and want to have them in their sight at all times.  But would parents be okay with loosening up their gripe on their newborns in exchange for a little extra comfort and convenience?
That's what smartbe, a smart stroller, offers.  Instead of having to push a stroller every where you go, you can now have a stroller that'll follow you around.  Perfect for parents who want to run while pushing their stroller.
To smartbe or not to smartbe, that is the question.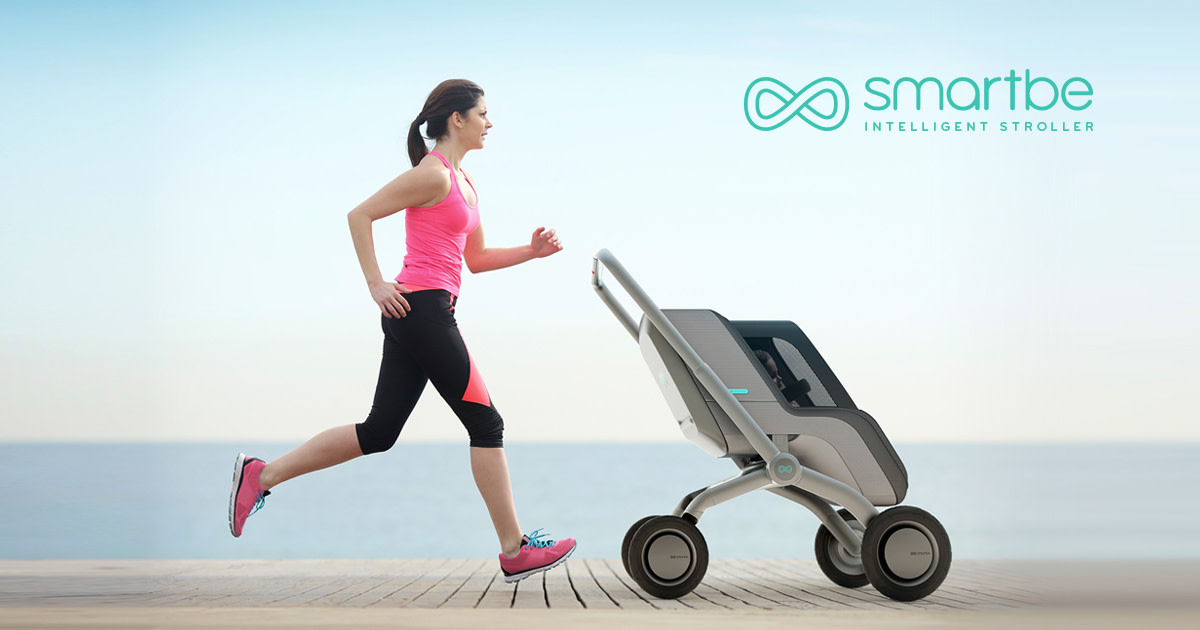 Fart pill could improve your diet: That's right.  There's now a pill that can track your farts.  What a great time to be alive.
As Ars Technica puts it:
"The authors are optimistic that the capsule's gas readings can help clear the air over the inner workings of our intricate innards and the multitudes of microbes they contain. Such fume data could clarify the conditions of each section of the gut, what microbes are up to, and which foods may cause problems in the system. Until now, collecting such data has been a challenge. Methods to bottle it involved cumbersome and invasive tubing and inconvenient whole-body calorimetry. Popping the electronic pill is a breeze in comparison. And early human trials have already hinted that the pill can provide new information about intestinal wind patterns and gaseous turbulence from different foods."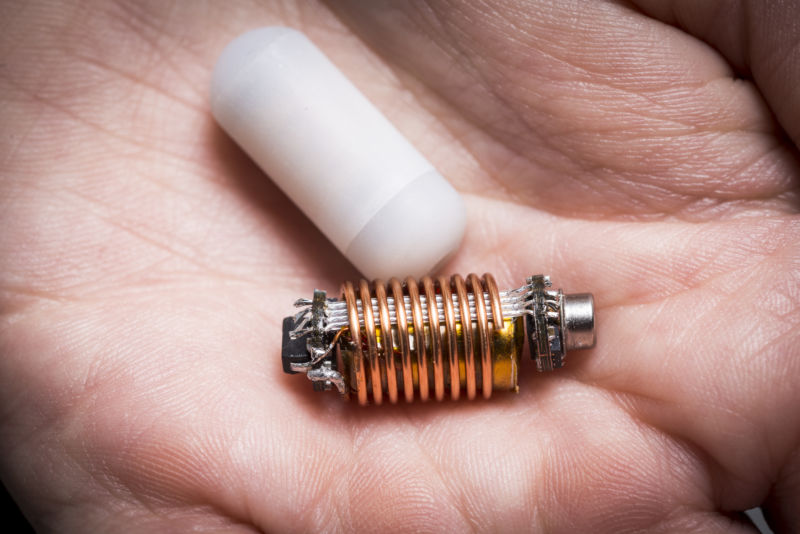 Are any of these the Greatest Idea Ever?