As the price of BitCoin, LiteCoin, Ethereum, and other blockchain based digital currencies continue to soar it's worth investigating what the future of cryptocurrency might look like.  Will one of these currencies actually catch on or will something else come along and steal their thunder?
Luckily, one has to look no further than upstart Estonia for a case study, as the Baltic state is hoping to establish the estcoin as the hallmark of their digital dominion; an online based digital citizenship that they hope will be utilized not just by Estonians, but by people all over the world who want to be a part of their e-Residency program which would allow for anyone to become a digital citizen of their forward thinking country.
But how would the estcoin be used in such a digital society?  As a replacement for cash money?  As a unique identifier? Or as something else entirely?  The picture is beginning to take shape as the first proposed use cases were recently announced by Kaspar Korjus, managing director of the e-residency program.
According to Futurism:
"The first use case for the estcoin would be as a 'community' token. "The community estcoin would be structured to support the objective of growing our new digital nation by incentivizing more people around the world to apply for and make greater use of e-Residency," wrote Korjus. "This includes encouraging investors and entrepreneurs to use e-Residency as their platform for trusted ICO activity."
The second use case would be an 'identity estcoin.' In this case, the cryptocurrency would allow members of the e-Residency society to do such things as digitally sign documents or log into services safely and securely. These tokens could not be sold or traded — they would be inextricably linked to their owners.
The third use case is the most controversial. The 'euro estcoin' would have a value linked to that of the euro, the fiat currency used in Estonia. Korjus claims this estcoin wouldn't be an alternative to the euro, the creation of which is currently prohibited for any nation within the euro zone, but would instead be a token that combines cryptocurrency's advantages with the stability of fiat currency."
I can see all of those use cases coming to fruition but what excites me the most is all the use cases than I can't see coming.  For it's fairly safe to assume that some kind of digital currency will be a part of our daily existence in the near future.  Trying to predict which one and in what regard is a whole different story.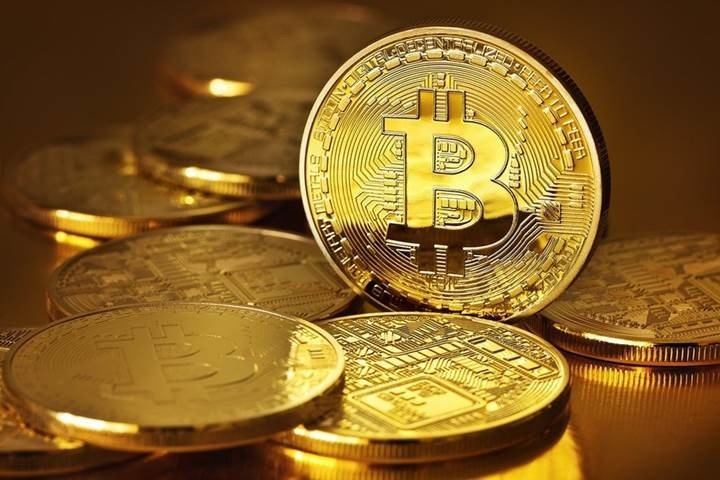 Is Estcoin the Greatest Idea Ever?