In The Inevitable: Understanding the Twelve Technological Forces That Will Shape Our Future, Wired co-founder Kevin Kelly talks about how difficult it is to predict the future thirty years from now.  The technologies that exist then would be unfathomable to our present day selves just like how the Internet and the technology of today was impossible to predict for people thirty years ago.  The opposite is also true.  The leading technologies of today will seem antiquated to the people living in the future.  They'll wonder how we ever tolerated traveling by car from New York to Boston in four hours when they can make the trek in a Hyperloop pod in twenty minutes, the same way we now wonder how anyone could have ever tolerated dialing in a modem to use America Online when we can access the Internet on our phones in seconds.
Take search engines for example.  The Google machine can do some pretty remarkable things, answering every question we can think of within fractions of a second.  But it will seem downright quaint to the people living in 2050.  As Kelly points out, today's search engines only index about 10-20% of the web, barely scratching the surface of what exists.  Try googling yourself.  Individual Facebook comments, tweets, and Instagram posts don't show up.  Neither does content hidden within a YouTube video.  The search engine of the future would change all that.  It would search everything.
Imagine, if you will, an epic search engine.  One that is capable of conducting deep searches throughout the entirety of the Internet.  Webpages would be captured, yes.  But, also all of the content on them.  Even comments.  Videos would be searchable too.  Databases.  Archives.  Everything and anything.  Even physical items would be searchable so long as they were outfitted with sensors and hooked up to the Internet of Things.  Perhaps, one day, even the Dark Web could be crawled by a search engine.  Better yet, maybe it would be possible to search not just current version of web pages but all prior versions as well.
Having such capability would sure make life easier.  You could find specific conversations that you've had, emails that you've sent, status updates that you've posted.  You'd have total recall.  You might even be able to find where you put your keys.
But, then again, an epic search engine may never come to fruition.  Maybe our future selves will bypass a powerful search engine all together in favor of a global hive mind or some other new technology that we can't even imagine yet.  At this point it's impossible to say what impossibilities will become possible in the future.  All we know for sure is that things will be drastically different.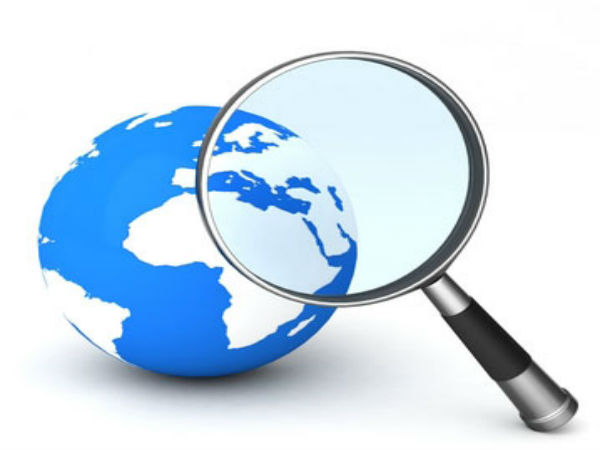 Will we have an even better search engine in the future?